EMPURIALOLA - Real Estate
Más de 20 años de experiencia en el sector inmobiliario
In the year 2000, and after more than 20 years of experience in the real estate sector, Lola Gullung founded the real estate company EMPURIALOLA. Together with her son Gregori Barneda (API number 648), this family business was created, where the close and personalized treatment of each of our clients is a priority.
The added value of this small real estate agency means that our clients have complete advice adapted to their particular needs.
Specialized in the purchase, sale, rentals, transfers, and reforms of flats, flats, and houses in the area of Empuriabrava and Roses and supported by the Registry of Real Estate Agents of Catalonia (AICAT 1554) in Inmobiliaria Lola you will be able to find what you need.
We offer you a close and professional treatment
We are aware of the importance of owning a home or having a second home for the holidays. That is why at EMPURIALOLA we manage mortgages and, if necessary, financing, appraisals, insurance, changes of ownership of services such as water or electricity, and we can even solve any legal problems you may have.
We will help you to obtain the best price for your home if you want to sell it or to manage the rent throughout the year.
Also, we will guide you and give you an estimate without any obligation for the reforms you want to make to your home, whether they are adaptations, revisions, painting, or requesting care of the swimming pool and gardens.
El Equipo
La atención personal es nuestra razón de ser.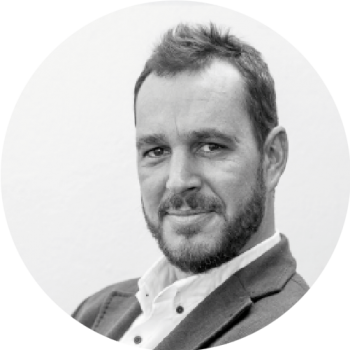 Gregori Barneda Sales - API nº 648 +34 972 450 890
gregori@immobiliarialola.com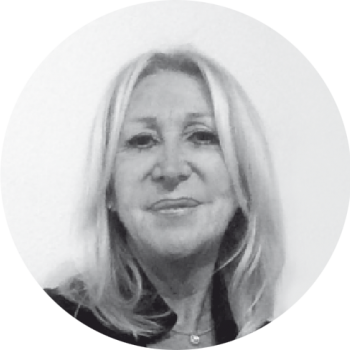 Lola Gullung Manager & Rentals +34 972 450 890
email@immobiliarialola.com
La Agéncia